In 2020, we were inspired to see thousands of Australian households start composting. For many, it was an opportunity to act - something that we could do to support a healthier, greener, more resilient future.
What followed was a surprise - a gardening revolution! Households across the country were heading to their windowsills, balconies, backyards and beyond to grow food. As the images of everything from sprouts to spaghetti squash began rolling in, it was clear that this was something special. As a Melbourne-based recruit shared, "during the lockdown, I thought I'd pick up gardening and learn to be more sustainable...it's been the biggest learning adventure...and the best bonding activity for my family...It has really helped me through lockdown."
Growing food was more than a hobby. It was nurturing households physically and emotionally.  This shouldn't be a surprise, there is a huge body of research that supports the experience that all of us gardeners have when we're in the garden! In fact, Sustain's Pandemic Gardening Survey found that in 2020, gardening:
Improved mental health and wellbeing.
Contributed a sense of focus and reduced anxiety.
Helped us maintain access to diverse and healthy diets.
With continued lockdowns across the country, 2021 has been tremendously tough. But, Spring is here – indeed, in many parts of the country, it has already sprung early as it often does these days due to climate change. The flowers will soon be blooming bright, birds chirping and the sun shining through a little longer each day. And of course, a well tended garden is an oasis for pollinators as well as beneficial insects and the many critters that ensure our neighbourhoods are bio-diverse and vibrant.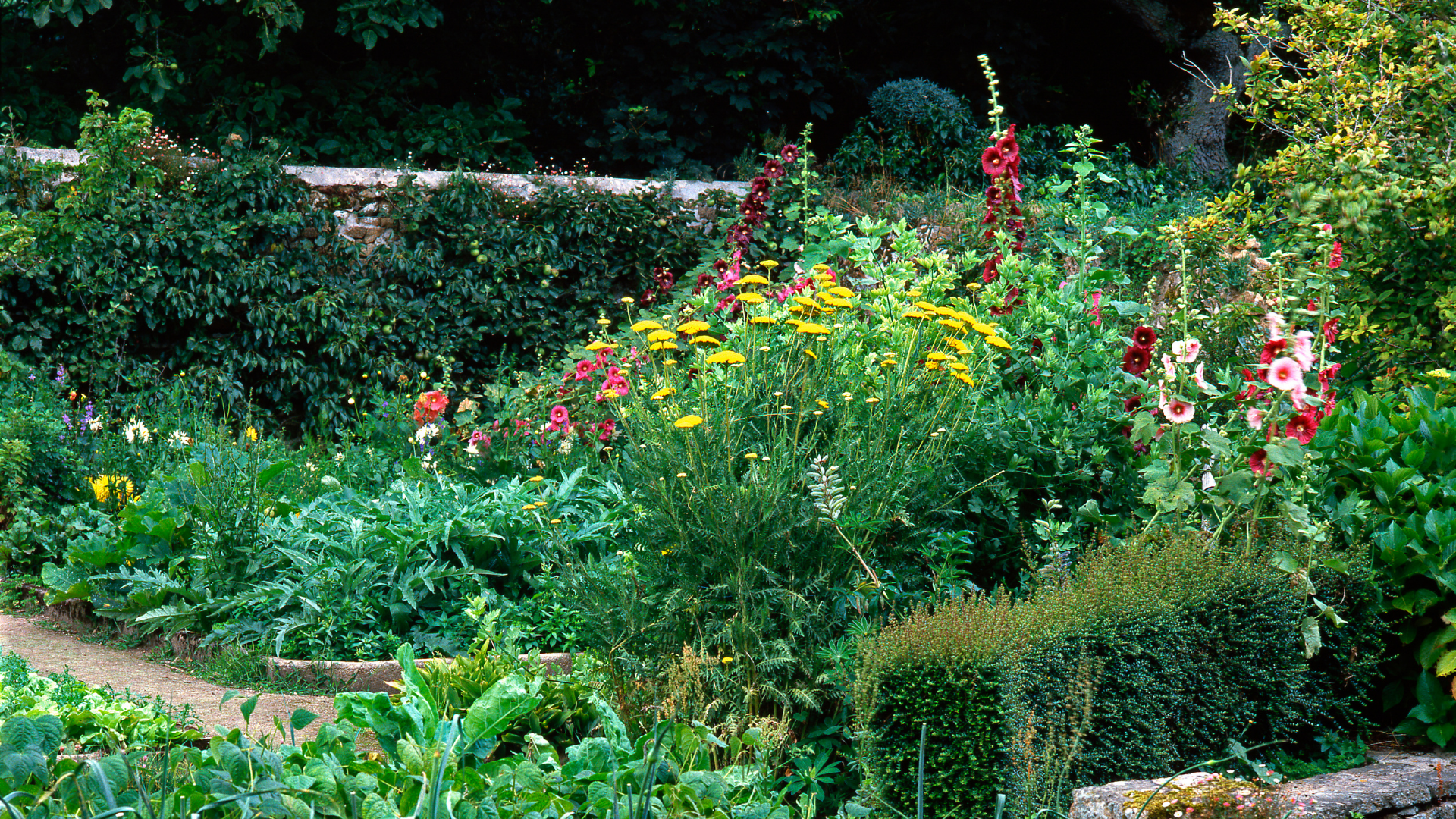 So, for our own mental well being, for our families, our neighbourhoods and the pollinators, we are getting back in the garden and we would like to invite you to join us! With a spring in our step, we will be preparing our windowsills, balconies or backyards to grow and nurture our bodies and minds.
As shared in The Well Gardened Mind: Rediscovering Nature in the Modern World, "A garden gives you a protected space which helps increase your sense of mental space and it gives you quiet, so you can hear your own thoughts...at times like these, it feels as if alongside all the physical activity, I am also gardening my mind".
How can you get involved? Follow along with our 6 step plan via socials and share your progress via Instagram or Facebook. We will post some tips for each step, so if you aren't sure where to start, don't worry - we are here to help! Get your friends and family involved and together, let's reinvigorate the gardening revolution.
Spring into action: Spring clean!
Pruning it back, so more can grow: Summer and autumn blooming trees and shrubs are best pruned in late winter or early spring, making way for more growth and helping to encourage flowers and foliage. Spring is also a great time to prune off dead, diseased, or damaged branches.
Round up your worms and reinvigorate your compost: Spring is a great time for a little tender, loving compost care. Aerate generously and spend some time balancing out the moisture and pH - ready for the warmer months and increased activity.
Imagine and plan: It's time to dream up your spring and summer crops!
Nurture your soil: Before you start planting, make sure that your soil is ready for growth. Harvest your castings and compost, and put them into action around the garden.
Get planting!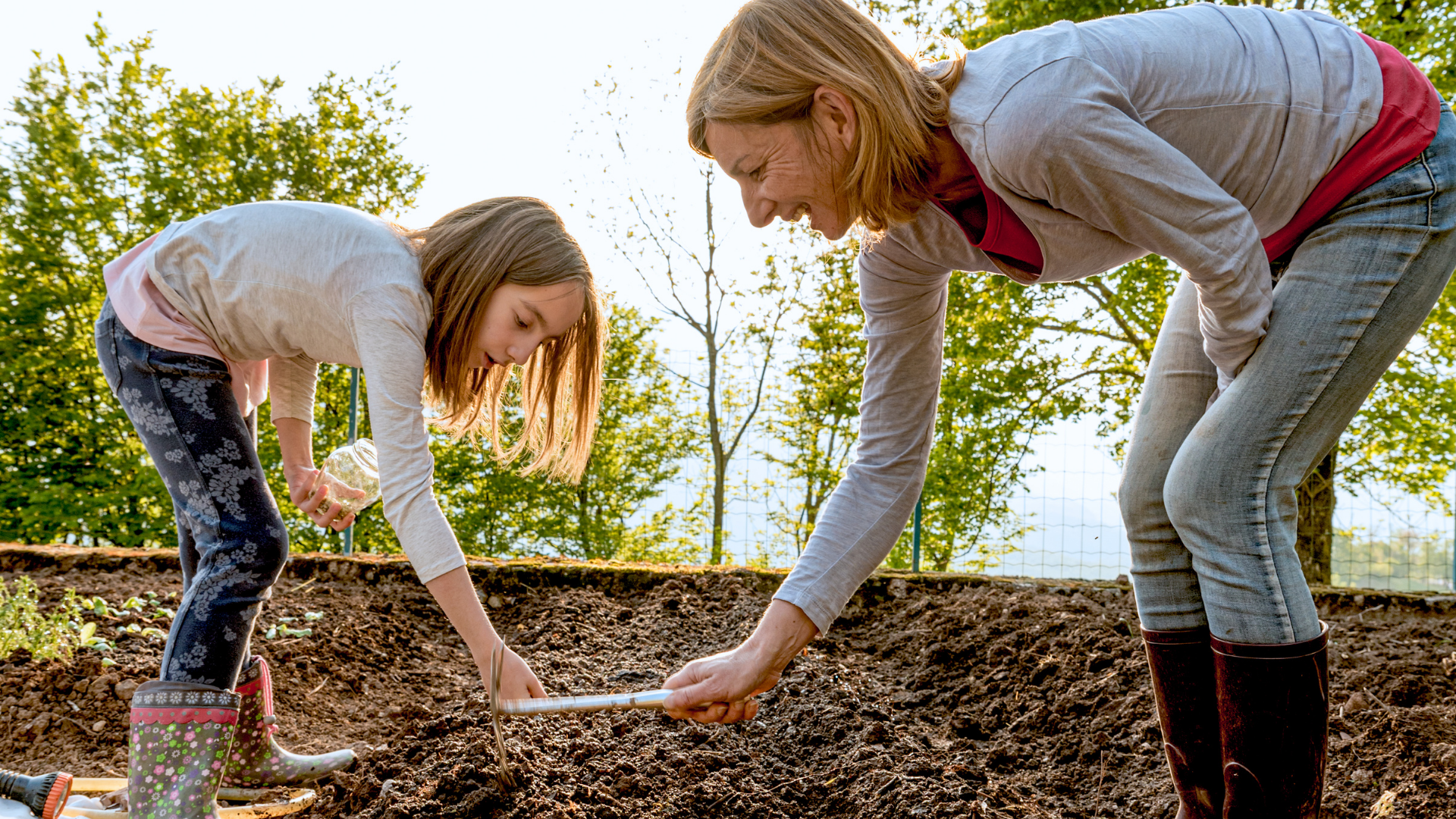 To help you get started, we have also added the Grow Garden Bed to our range and are offering $10 off using the coupon code SPRING_GARDEN until 14/09/2021.
Come on Revolutionaries - together, let's 'spring' into action!