The Compost Revolution started, like all good journeys, with a question. Could the small scale, face-to-face workshops, teaching enthusiastic greenies and gardeners the basics of home composting and worm farming, be scaled up to engage many more people?
Initially a community-based initiative of the 3 eastern suburbs councils (Randwick, Waverley and Woollahra), and funded by the NSW Environment Trust, the team set to work to find out. As the founder of Australias' first purpose-driven design agency (Digital Eskimo/Future Friendly) I was very excited to be chosen to work on the pilot of a platform to take the online training and turn that into simple step-by-step tutorials. While the tutorials were simple, due to budget and time constraints, they were a huge success. A study conducted almost a year after the program had completed showed 94% retention rate of participants!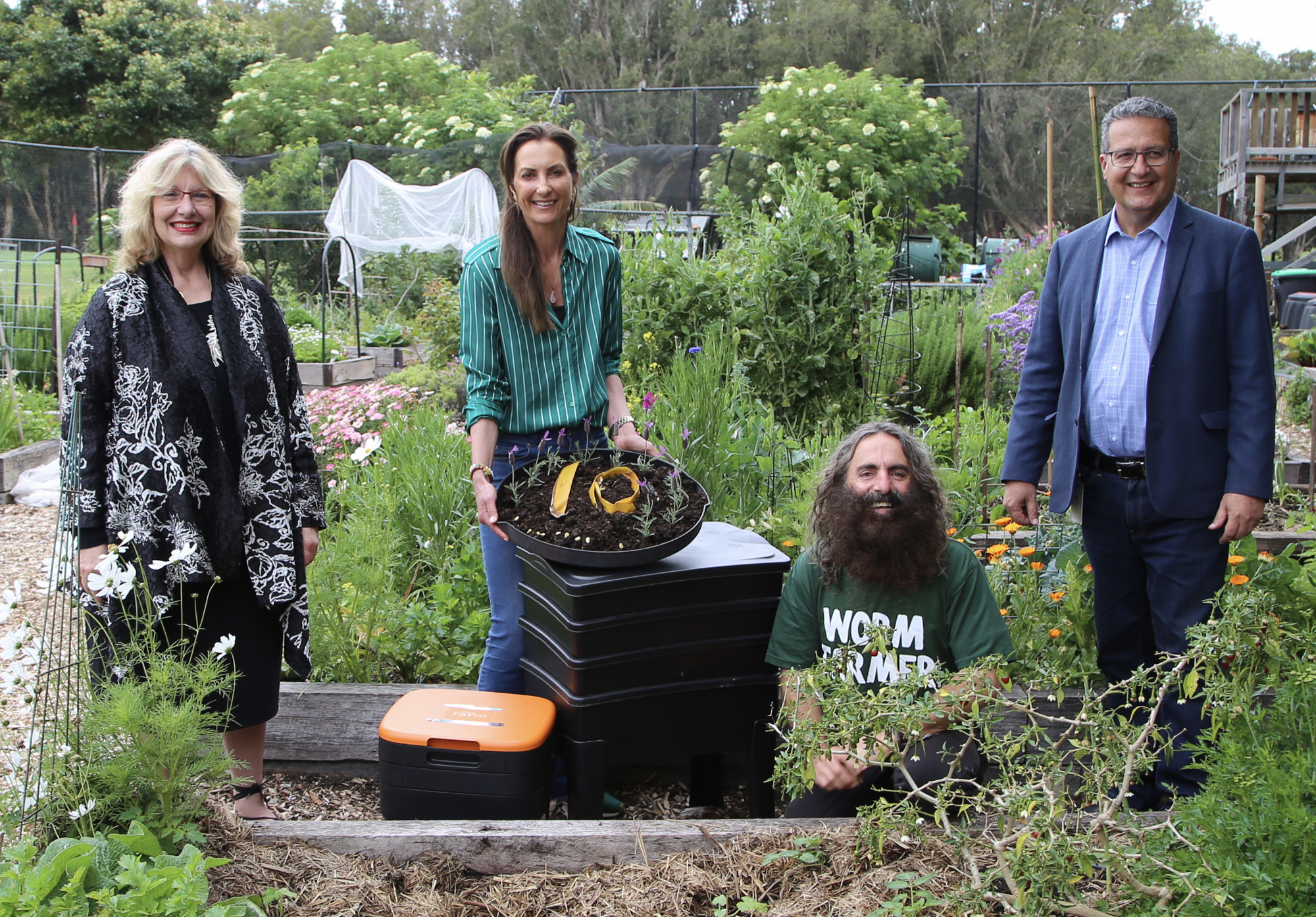 At that point I knew we needed to scale up the initiative even further across the country, so we approached the team at Randwick Council with moonshot idea. What if we set up a social venture and took the revolution national?! They agreed it was a great way to leverage the potential, while maximising the investment to date and embarked on a ground-breaking partnership that has proven the potential for local government supported social ventures to drive innovation and accelerate impact.
Fast forward 8 years, two major platform upgrades, 64 awesome council partners and countless hours of love sweat and tears from my team at Revolution Apps later and we've recruited nearly 62,000 households nation-wide (over 7,000 within the original 3 council area). We have diverted over 16,000 tonnes of waste, adding another 72 tonnes every week  – and we're only just getting started.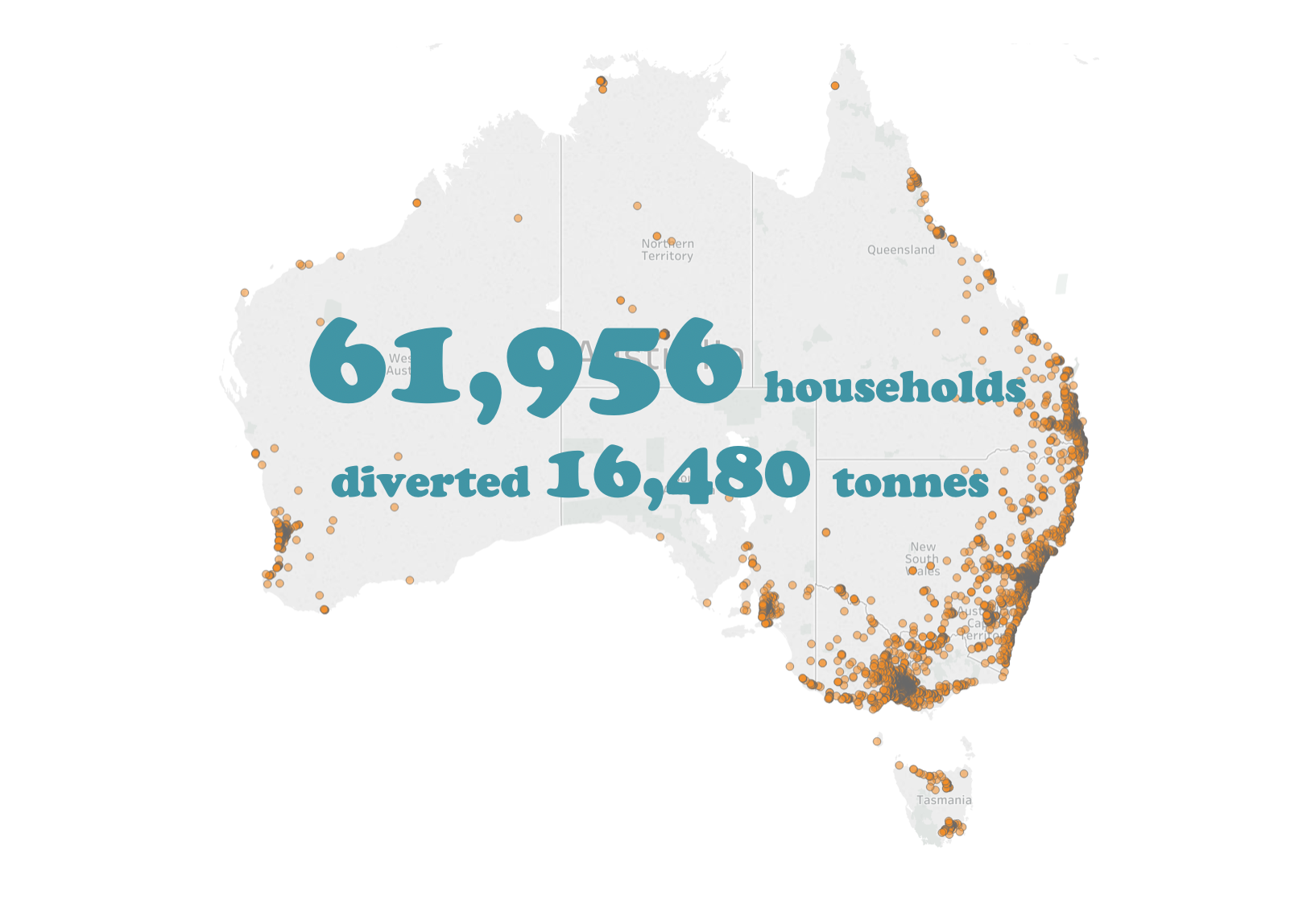 The potential to have every Australian household take responsibility for their waste while nurturing their gardens and their own well being is enormous. If only half of the households in the country took up home composting we'd reduce our national emissions by at least 1%! That's huge when you think our (pre-pandemic) aviation sector emissions were around 3% in total.
While we have spread our wings recruiting households across Australia, our home will always be the Eastern Suburbs of Sydney, where it all began. It's testament to the innovative nature of the 3 Eastern Suburbs councils that they continue to lead the country in terms of uptake and ambition, offering exceptional discounts to residents.
We recently started offering the Farm, our home-grown award winning worm farm, and the easy turn Eco Tumbler into their discounted product range – so that residents now have a variety of options and can choose a system that best suits their needs.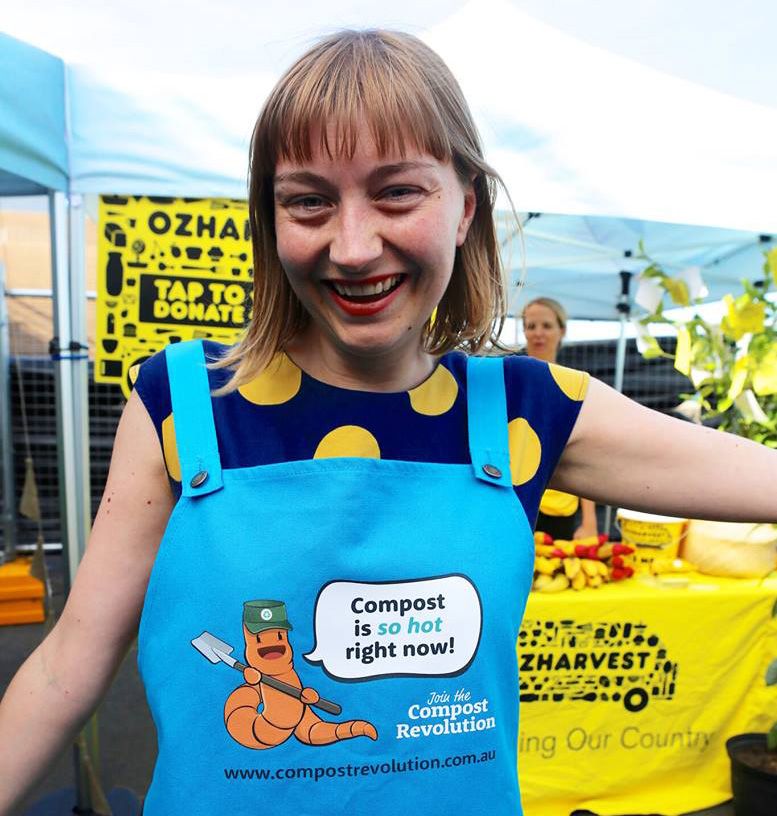 We want to make sure every household in Australia has the opportunity to capture the nutrients from their food and feed it into their gardens. The benefits to our ecosystems are enormous – our native flora and fauna need us to re-wild our gardens and verges! The great thing is, nurturing the soil also nurtures us! Recent studies have proven the mental health and physical well being benefits of gardening.
To celebrate the 10th birthday of the program the 3 Councils are offering $10 off as an additional discount on the already great deals. So get on over if you live in those areas and grab a life changing bargain!
Waverley Council Media release

Finally .... A special thank you to all the people that made the revolution what it is today. Revolutionaries; (present) Simon Meers, Alex King, Ishka Bless, (and past) Justin Bonsey and a host of collaborators and conspirators inc the indomitable Costa, Cyn, Dawn, Jonno, Ronen & the Team at Maze, Lynette & teh team at Urban Composter  + original partner council team members Peter Maganov and Richard Wilson (Randwick Council), current Commander in Chief of the 3 Councils program JP Williamson (Waverley Council), my team at Digital Eskimo/Future Friendly who designed and built the early versions of the platform (Susan, Fitz, Ben, Chris, Anika et al) and of course the 62,000 households who have joined this movement and, last but by no means least, the many many council officers across Australia who have driven this forward over the past 10 years  .... this really is your grass roots revolution!