In the heart of bustling urban landscapes, a revolutionary movement is growing. Amidst concrete jungles and unassuming cul de sacs urbanites are forging oases of green using innovation and resourcefulness. Two techniques stand out for their blend of science and sustainability and promise for food security: wicking beds and aquaponics. Similarly, two crucial elements underpin these systems: continual access to water and potent homegrown compost.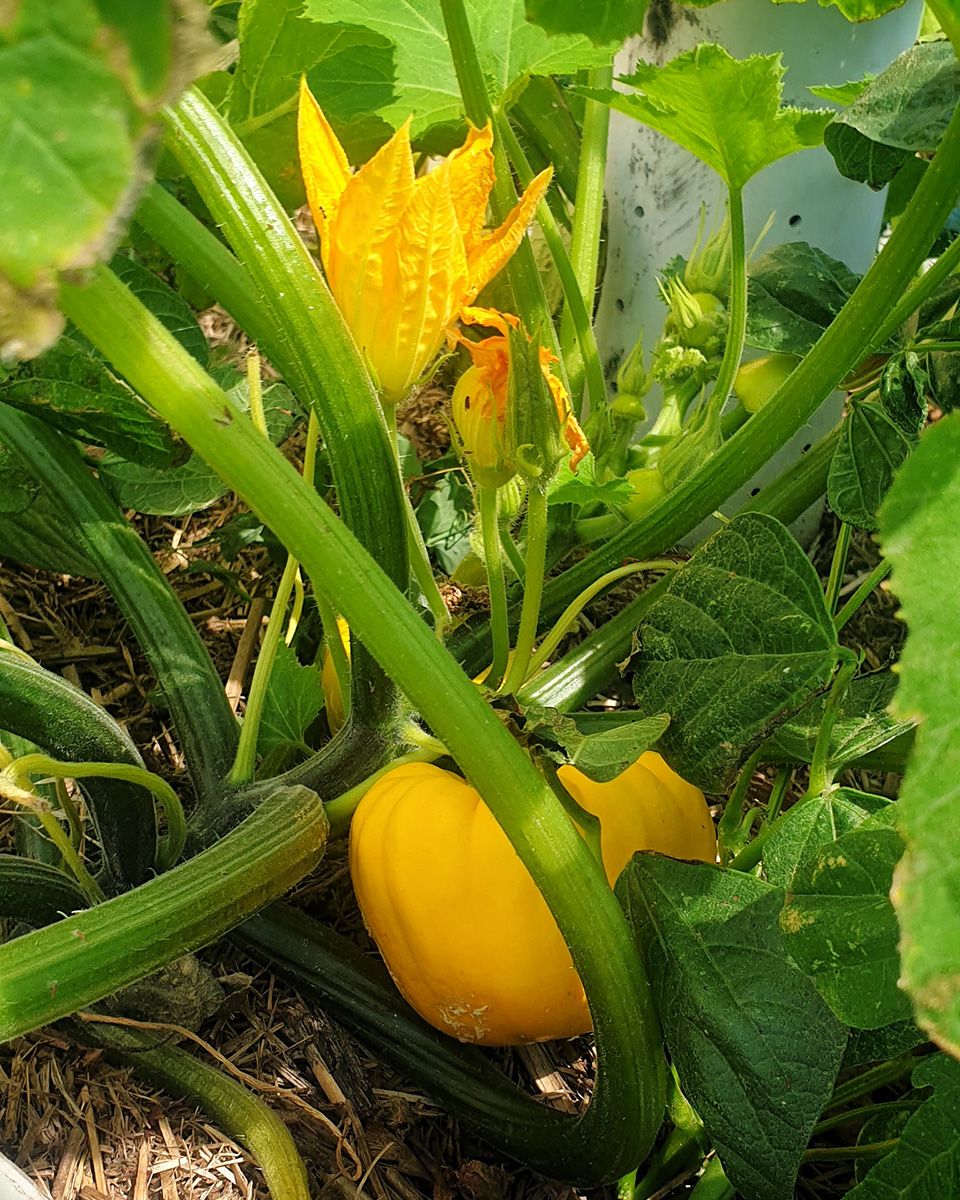 Scientific research into plant physiology consistently underscores the advantages of consistent and slow-release watering. When plants access water in a steady manner, they can maintain turgor pressure - the force exerted by water inside the plant cells against the cell walls. This not only ensures the plant remains upright but also aids in vital cellular processes necessary for growth. Seems key right?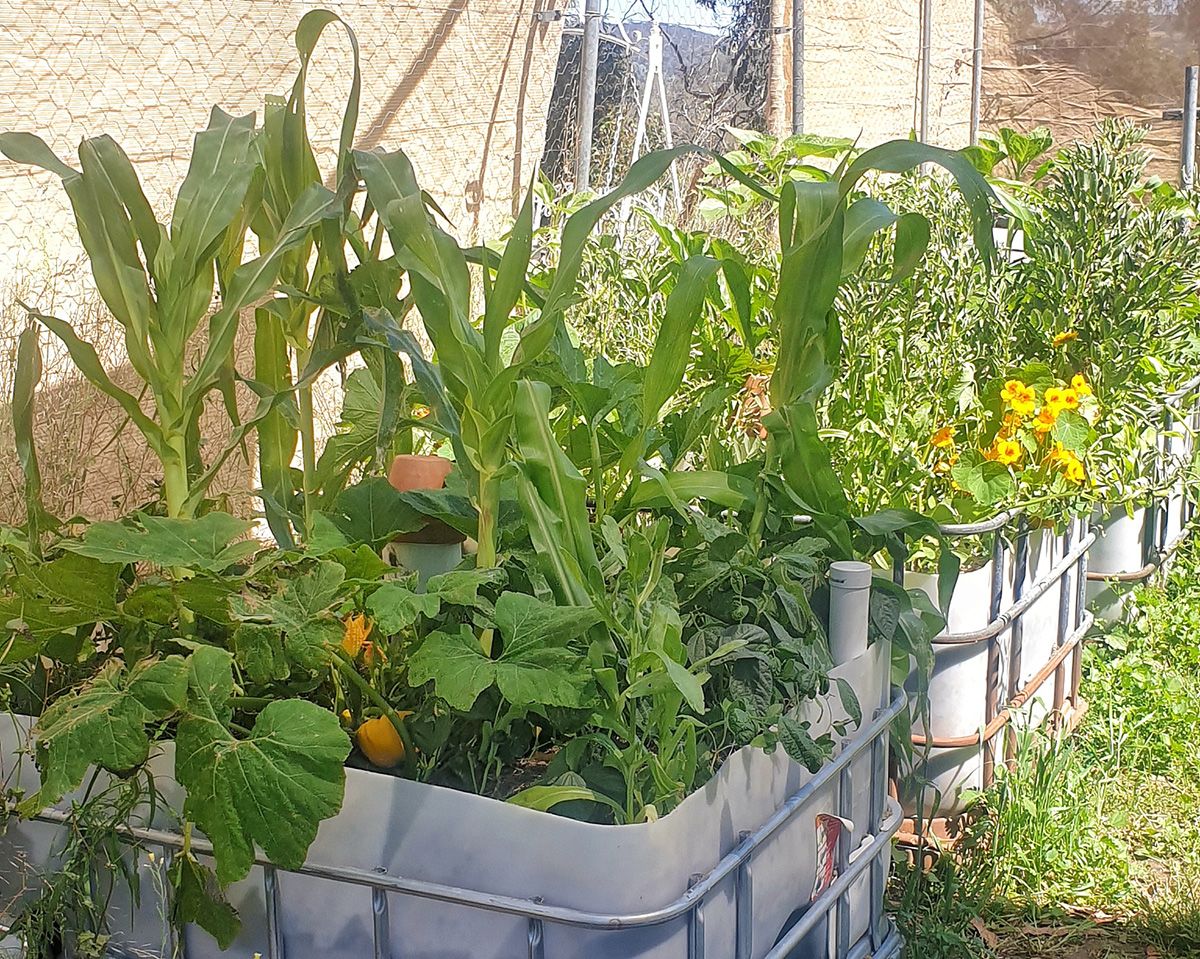 Dr. Tim Entwistle, Director and CEO of the Royal Botanic Gardens in Melbourne is a prominant figure in Australian botany. He says, "Plants, much like us thrive on consistency. In the unpredictable Austraian climate, providing plants with a steady water source not only ensures their health but also prepares them for environmental extremities. As our climate becomes more variable, slow-release methods are not just a luxury, but a necessity for the sustainable growth of both native and cultivated species."
Armed with this knowledge, implementing waterwise strategies makes complete sense when facing our gardens. Especially with a view to food security!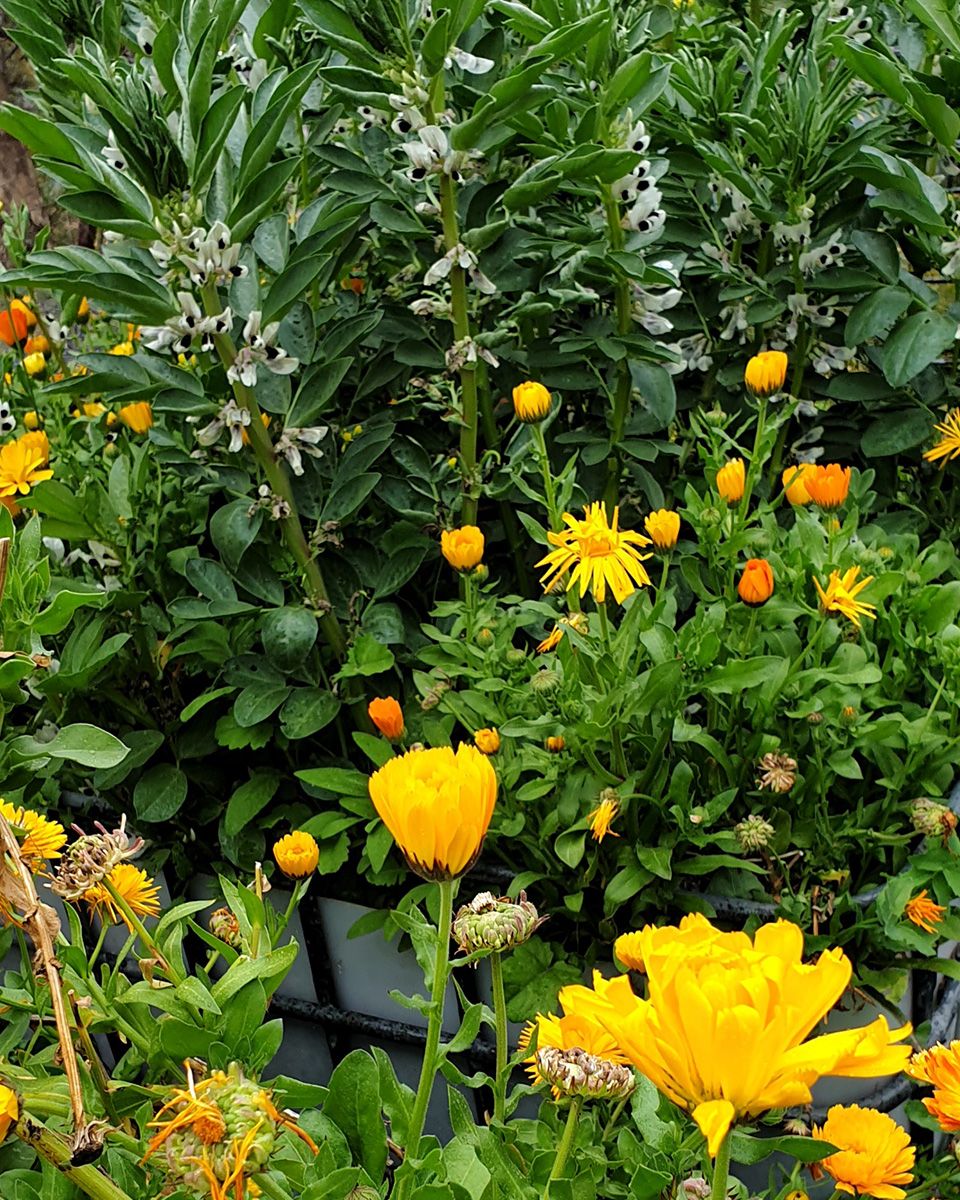 Wicking Beds: The science and art of self-watering
At it's core, a wicking bed is a self-watering planter, engineered to draw water from a reservoir below the soil up to the plant roots through capilalry action. Dr. Nina Wilson, a soil scientist, describes this method as "nature and science in synchrony, where plants dictate their hydration needs."
I personally use all manner of upcycled containers to implement waterwise garden systems but have a few favourites as evidenced here. As always, use what you have or can easily source!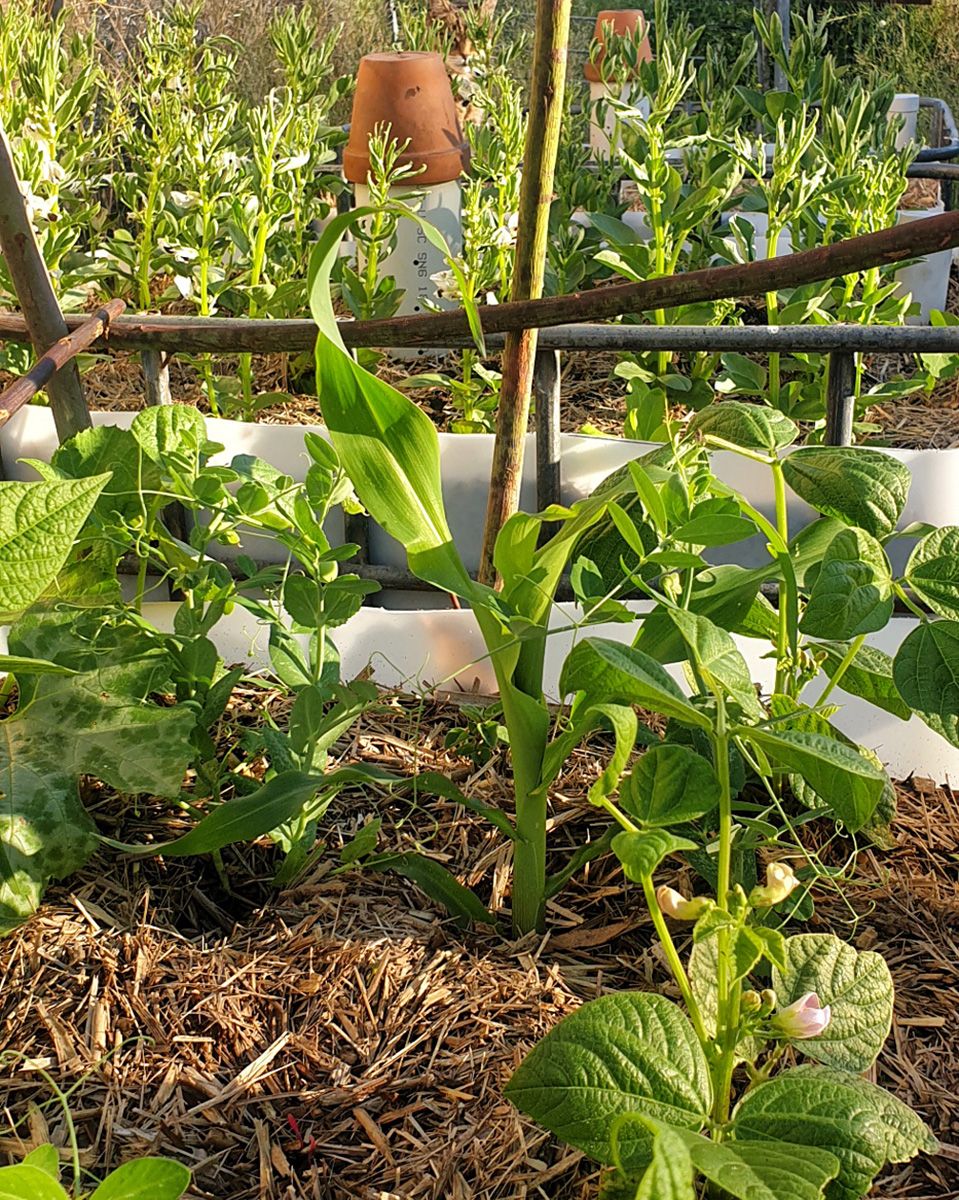 Benefits and integration of compost:
Water conservation - The design minimizes evaporation and run-off, making them up to 50% more water-efficient than traditional watering methods.
Healthier Plants - constant access to water ensure plants thrive. By integrating compost, especially worm castings, into the soil mix, plants benefit from a steasdfy release of nutrients
Scalability - These beds can fit anywhere, from tiny apartment balconies to patios to bush backyards. And with compost integration, even a small balcony garden can turn kitchen scraps into nutrient-rich food for the soil ecosystem and plants.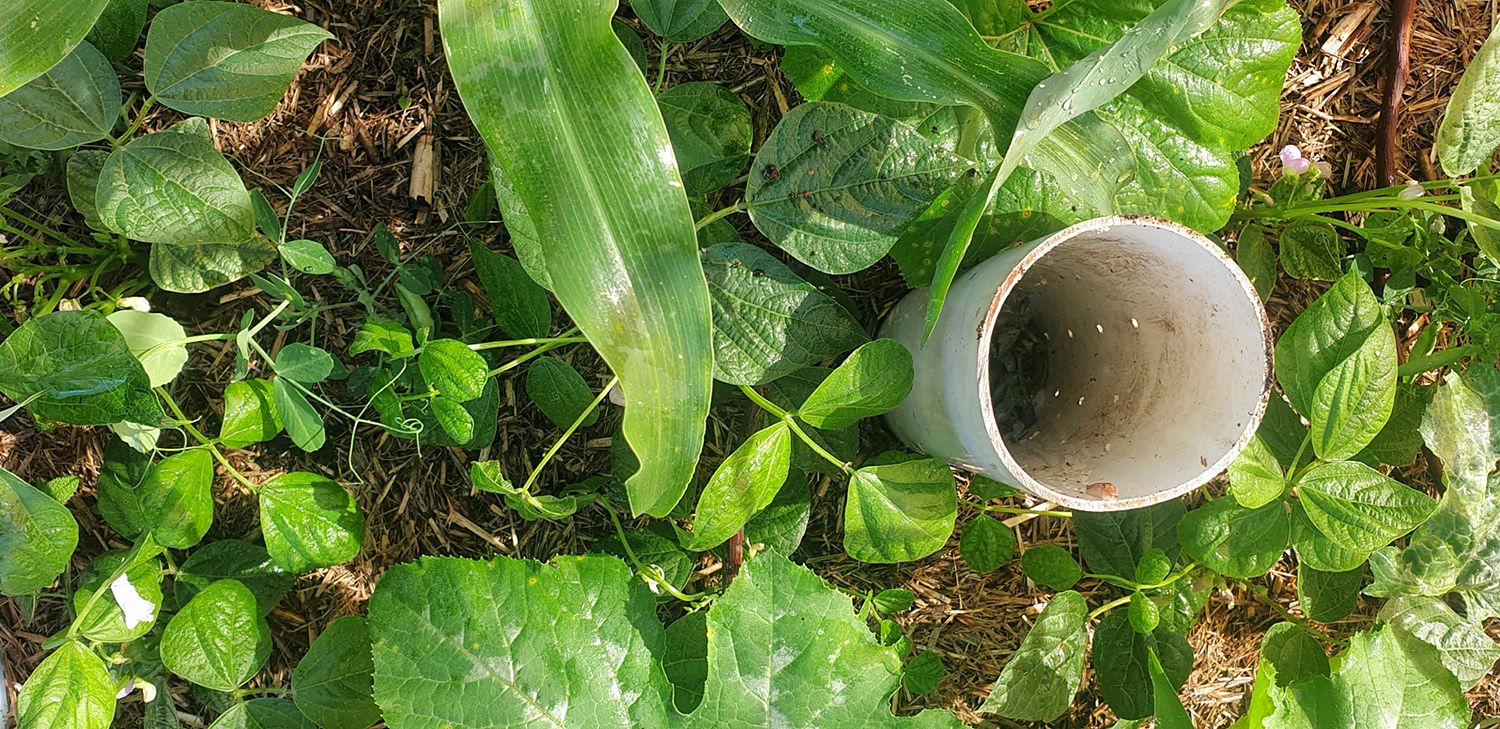 DIY Wicking Beds:
Materials -
Any container (wooden crate, plastic box, deep pot, old schub etc)
Waterproof liner (pond liner or plastic sheet)
PVC pipe, 90 degree elbow and cap (for filling and closing)
Shade cloth or hessian (barrier cloth)
Gravel, small stones or sand
The best growing mix you can find/create
The best compost you can find (preferably yours)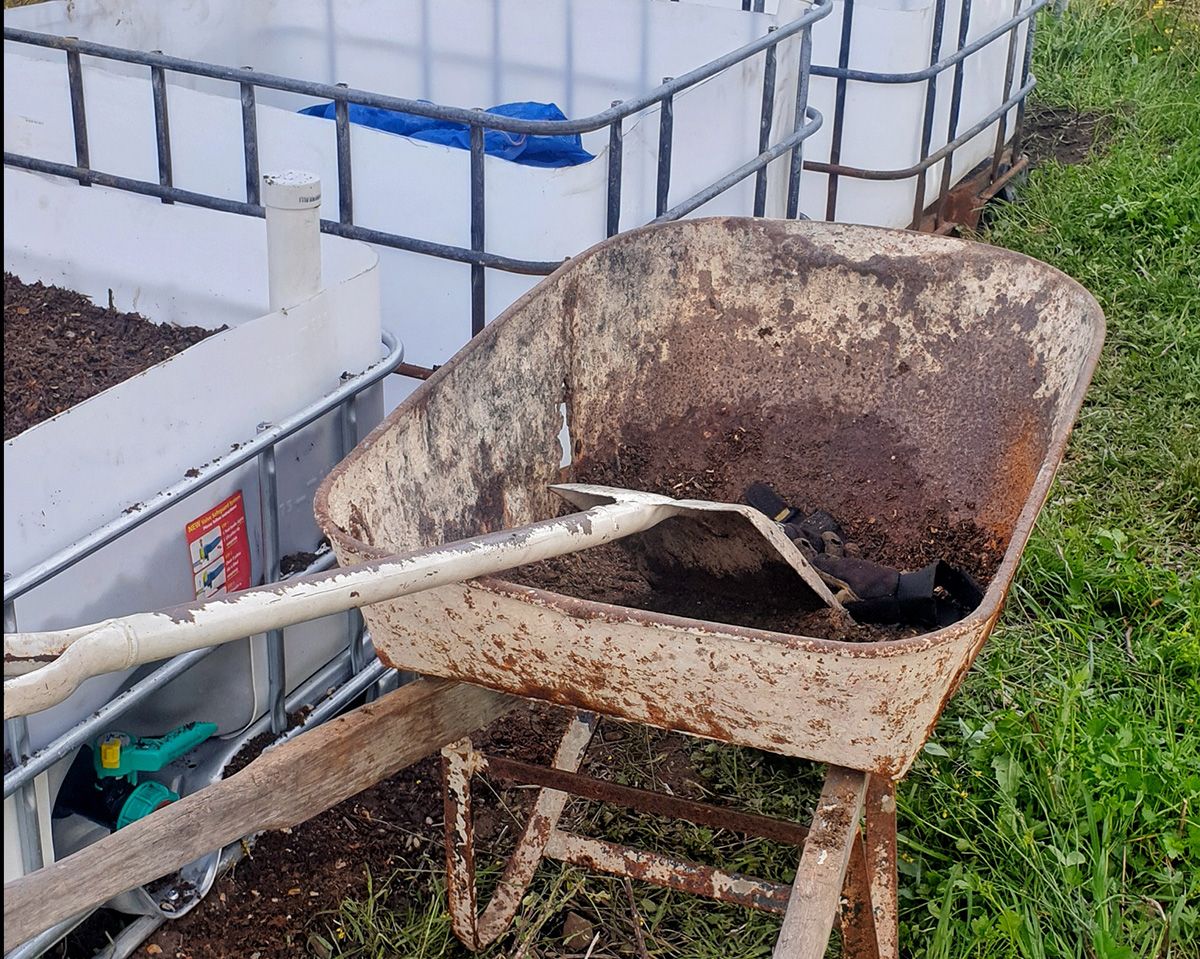 Basic steps
Construct the wicking reservoir - Place the pipe across the base of your container, if the shape is long run it lengthwise, to enable as much even distribution of water as possible. This acts as the water reservoir feed. Cut to length and add elbow then insert additonal length to run up well above the container top (allow at 200mm or 9 inches). Cover with gravel or whatever your wicking material is to ensure that there is 300mm growing space above. If your vessel is smaller, that's OK. Little plants require less room for roots.
Add the layer barrier - cut fabric to size. It just needs to cover the area and provide a separation between the wick and the growing area. It keeps the areas clearly defined and enables easier retrofits if required later on.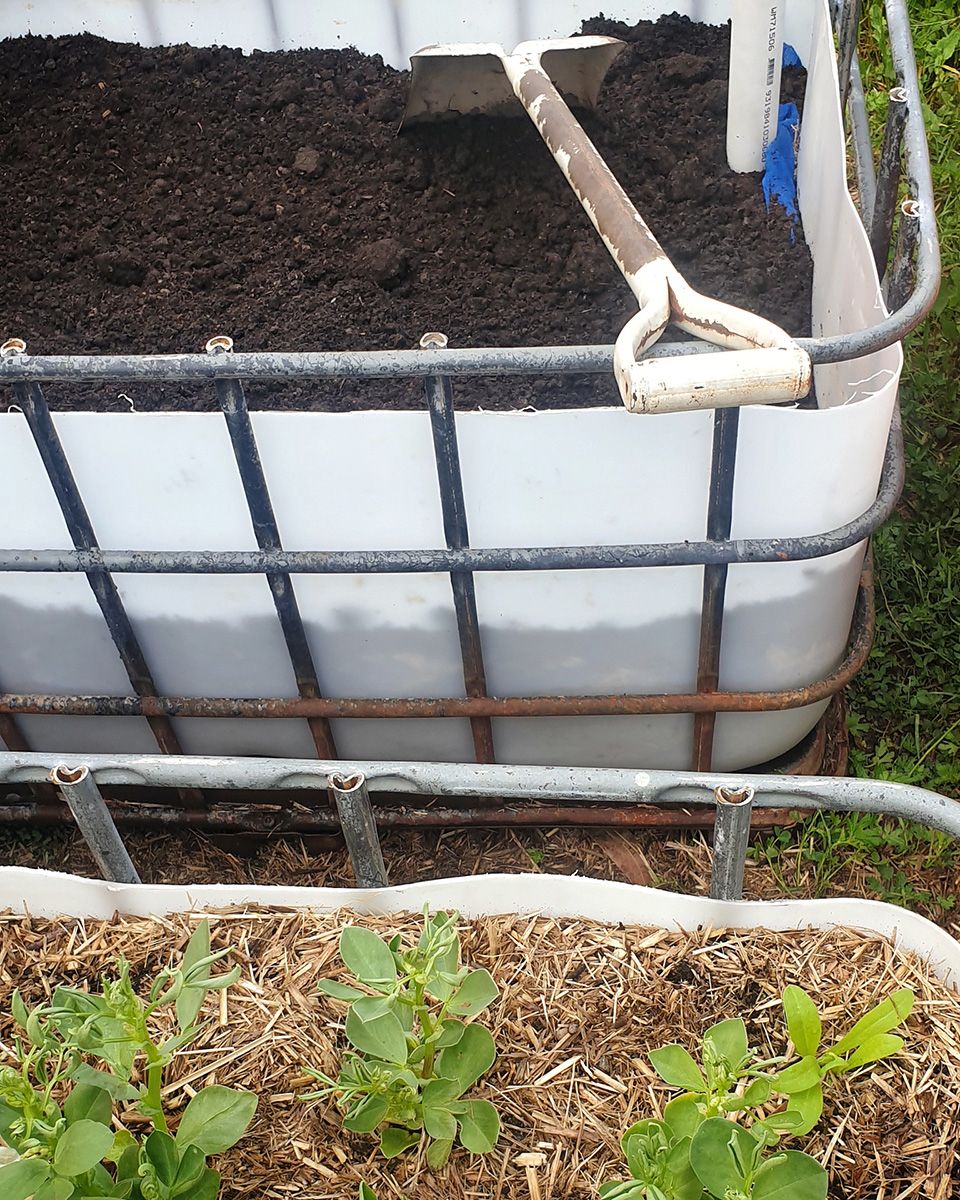 Integrate compost - The better your soil mix the more successful the bed will be. It's that simple. Mix compost, manure and whatever good stuff you can get with your main growing media. This blend makes up the majority of the bed so aim for minimum 2:1 ration of grow media to wick. Thius is where the plants derive all their nutrition from, the compost offers a slow release of nutrients in a lovely aerobic setting rampant with active microbes.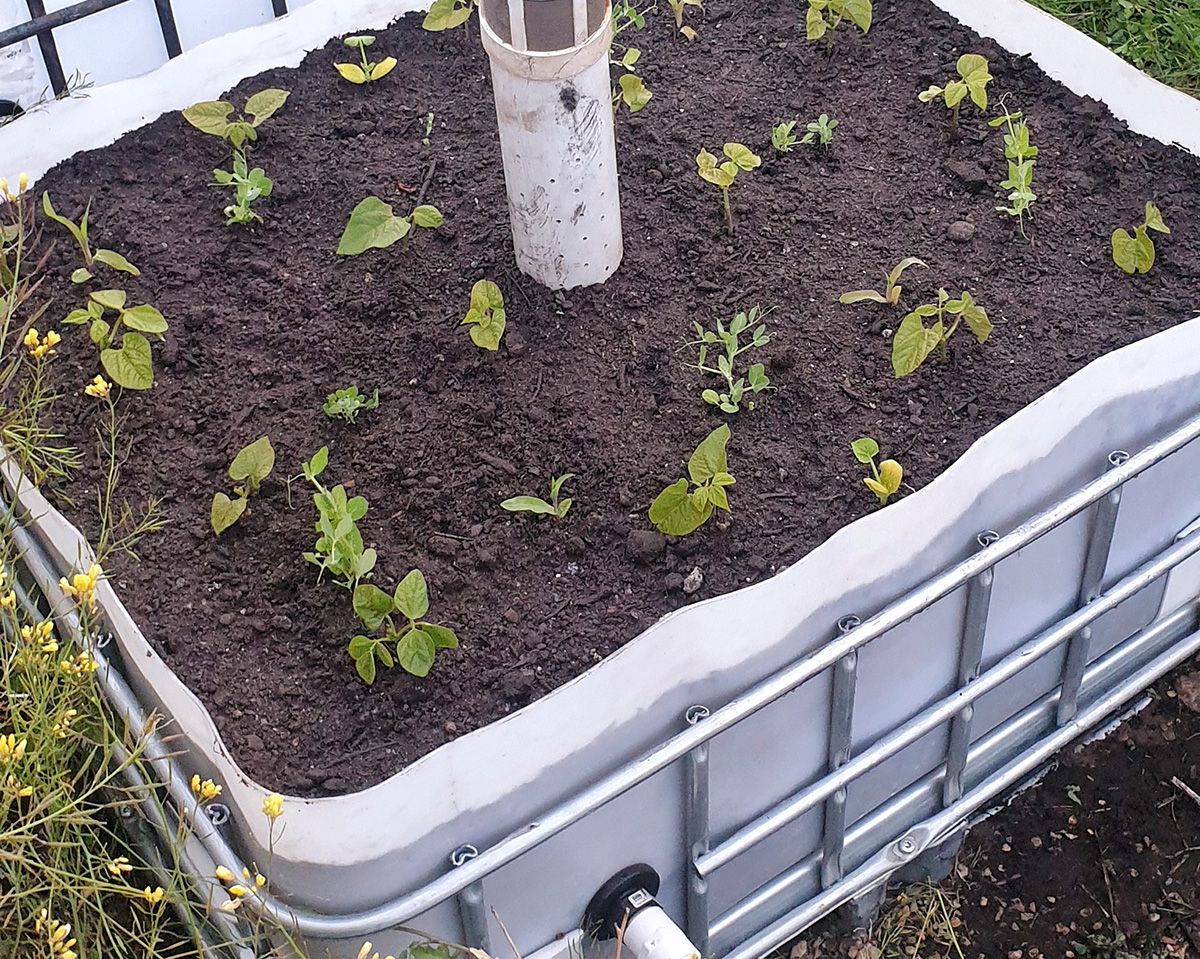 Planting - Add your chosen plants, ensuring their roots are nestled in the power blended media. Remember the deeper the container, the more significant the water reservoir, meaning less frequent watering. Sometimes gardeners deserve a day or two off especially once the temperatures climb!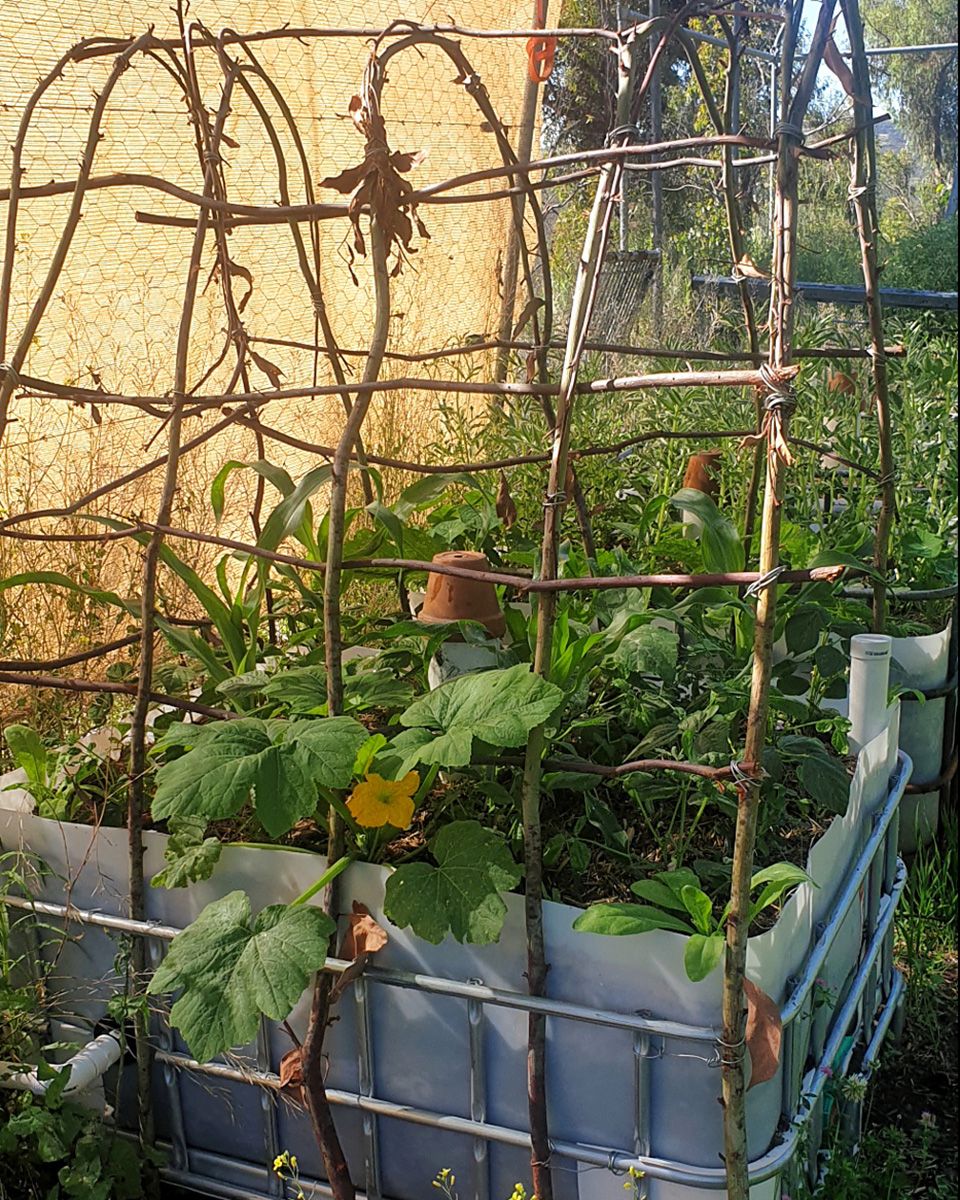 As plants grow, the compost continuously feeds them. And when you have a kitchen full of scraps? Feed them back into your new compost, completing the cycle (bokashi is perfect for this in small spaces).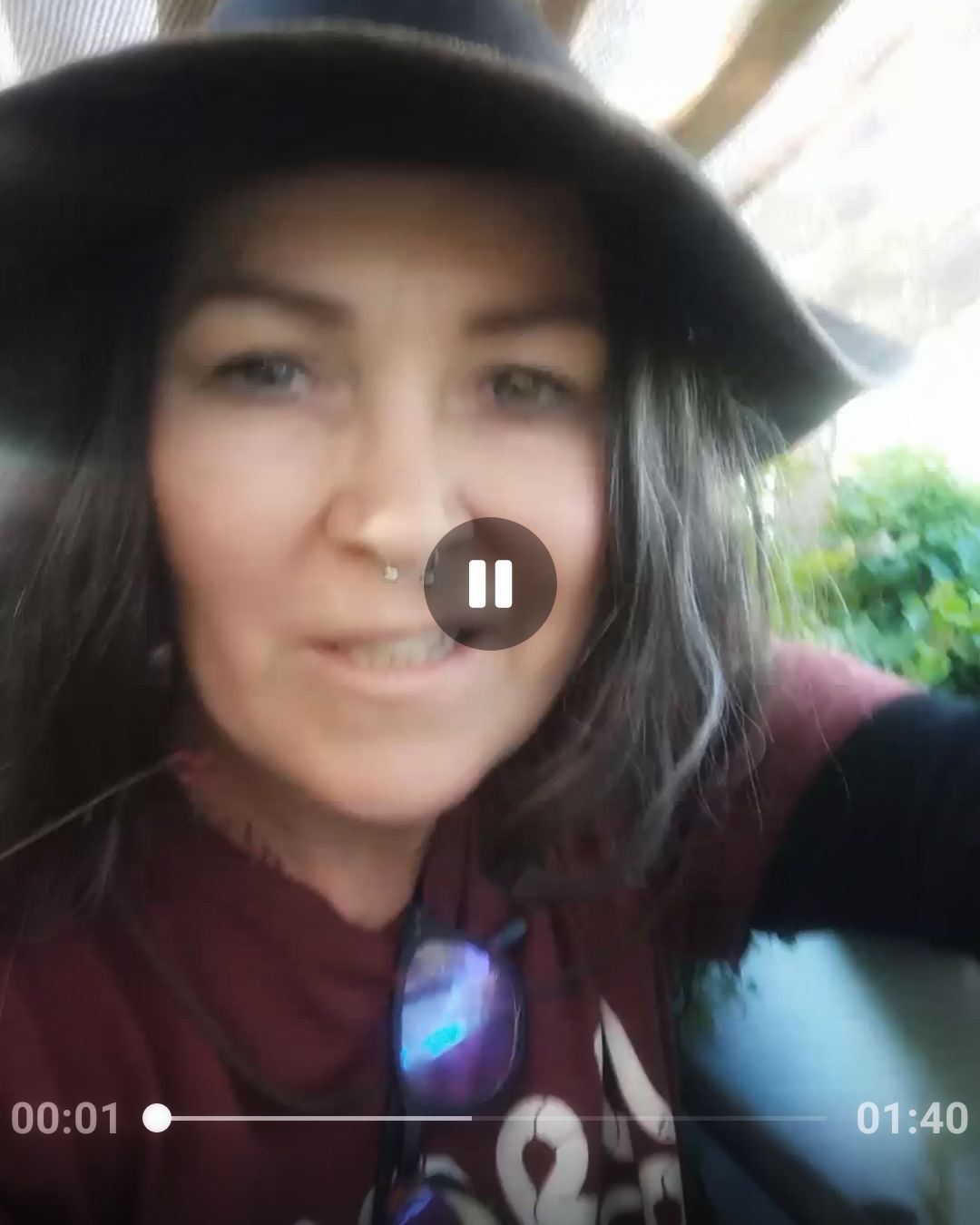 Aquaponics: Nurturing an ecosystem
Aquaponics is a symphony of aquaculture and hydroponics. In this harmonious duet, plants and fish support each other in a sustainable loop. As an expert in urban farming techniques I always say; "With aquaponics, you're essentially playing God. You're creating a complete eco-system. With great power comes great responsibility, right? The life of sentient beings is ultimately in your hands. Not something to be considered lightly. The system is not entirely autonomous - it is up to me to oversee that everything is in balance and check.
Like anything in life, it all comes down to building a solid foundation from which to grow from. Shortcuts will result in short term gains and most likely long term disasters. Get it right from the beginning. Putting in the hard yards at the start will pay off in the end.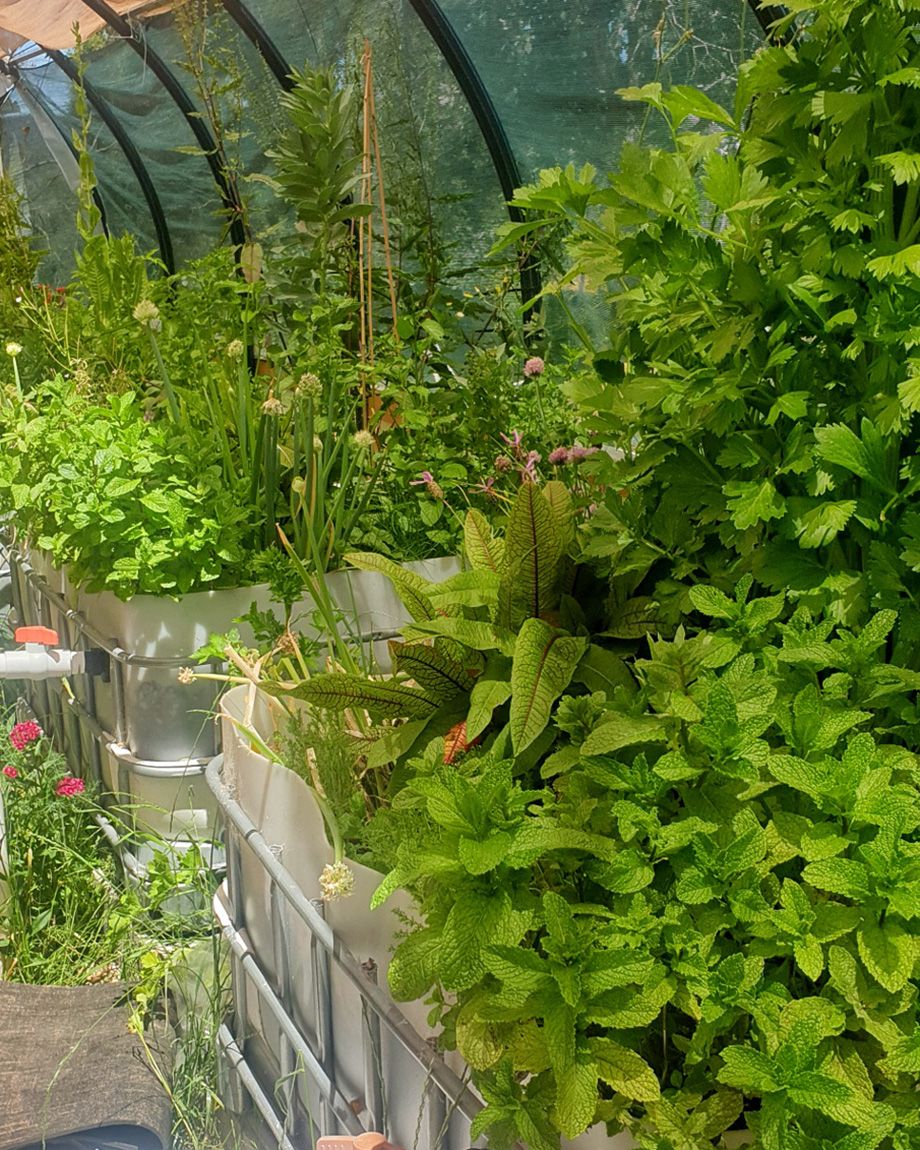 In a perfect world, aquaponics is a closed loop self-supporting ecosystem. It's not always the way in practice. Water needs to be topped up, pH, nitrate and ammonia levels need to be monitored, and sometimes outside inputs like fish food are required. However a purely closed loop system is a wonderful bar to strive for and is in many cases possible. The best part of this system is it can be located anywhere: Indoors or outdoors - whereever you can control the environment to some level and provide power and water. This is one of my systems and it is built offgrid and runs on solar power.
How does it work? Essentially the fish produce waste, which contains ammonia. Beneficial bacteria in the system convert the ammonia into nitrates, a form of nutrient the plants can uptake. As plants absorb these nitrates, they effectively clean and filter the water, which is then recirculated back to the fish tank, creating a continuous sustainable loop of nutrient cycling and water filtration.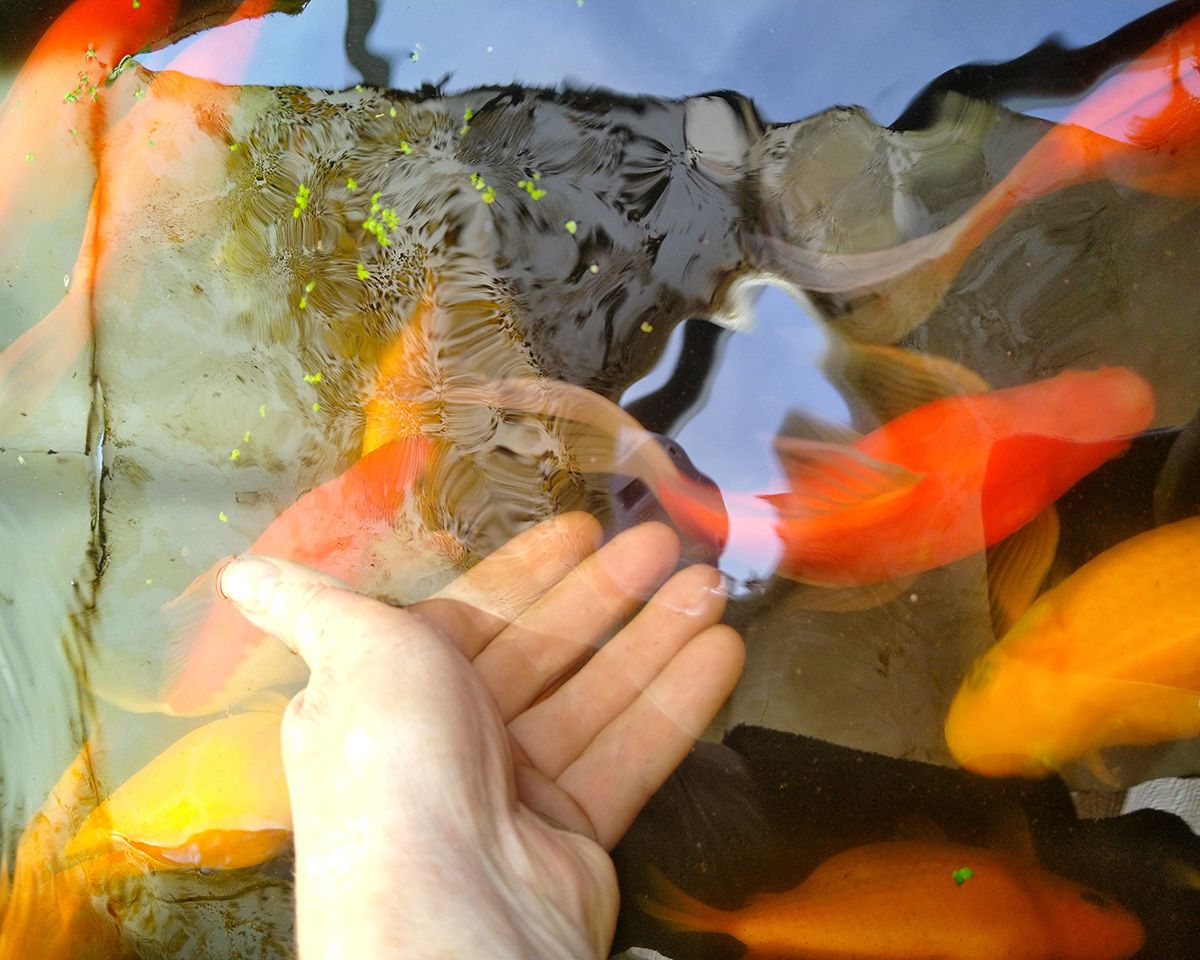 The best part is you are really only limited by imagination. Aquaponics systems can work with other creatures beyond fish. Water snails, yabbies, turtles and even ducks can be integrated depending on desired scale. I've designed and built all of the above (except the turtles) and they've all worked incredibly well: so well that they've become a magnet for local wildlife which have also then benefited from feeding and drinking from healthy plant-life and water.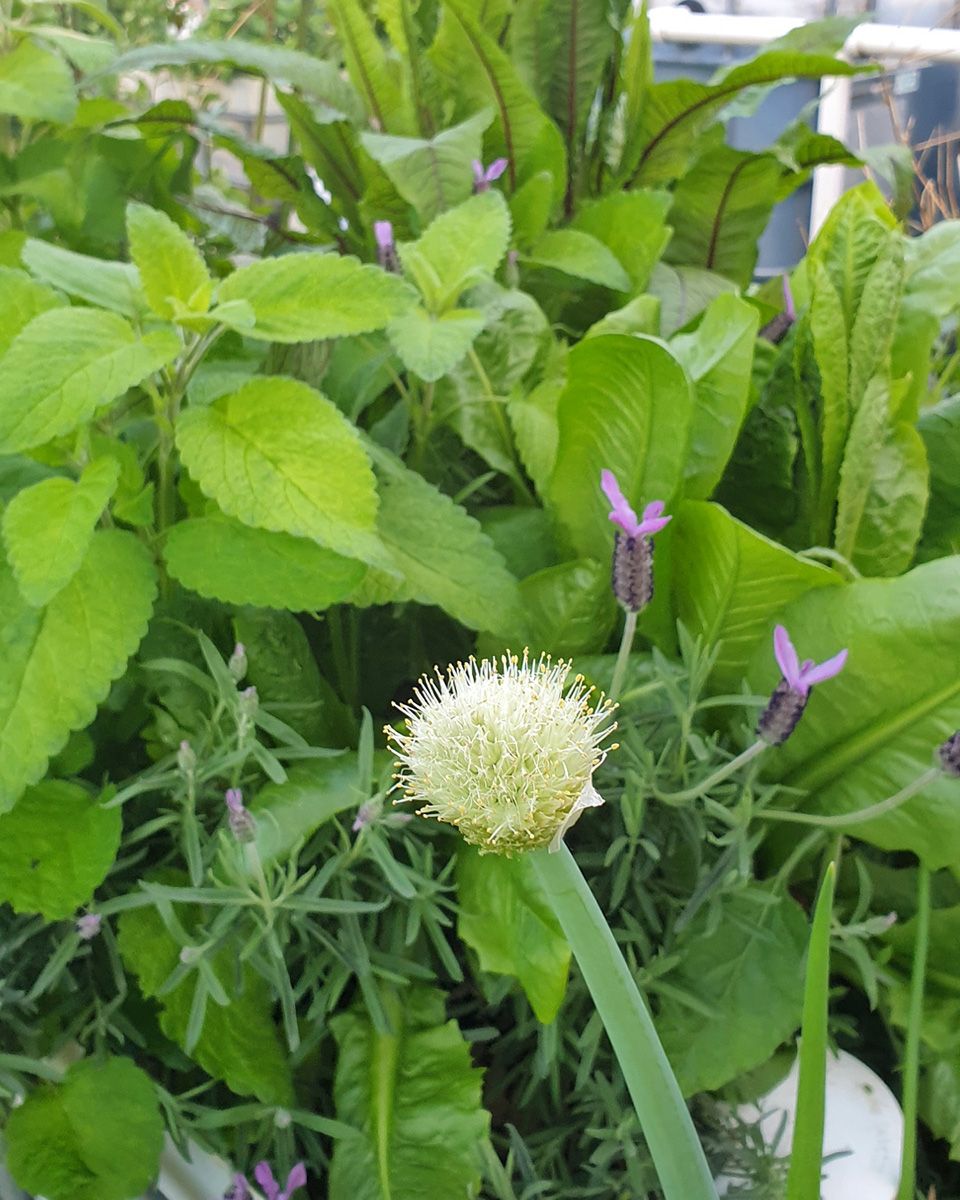 Benefits -
Efficient and organic nutrient use - Fish waste offers an organic nutrient source for plants. The plant
Scalable ecosystems - From miniature systems for kitchen counters to more extensive balcony setups, there's an aquaponics solution for every urban space.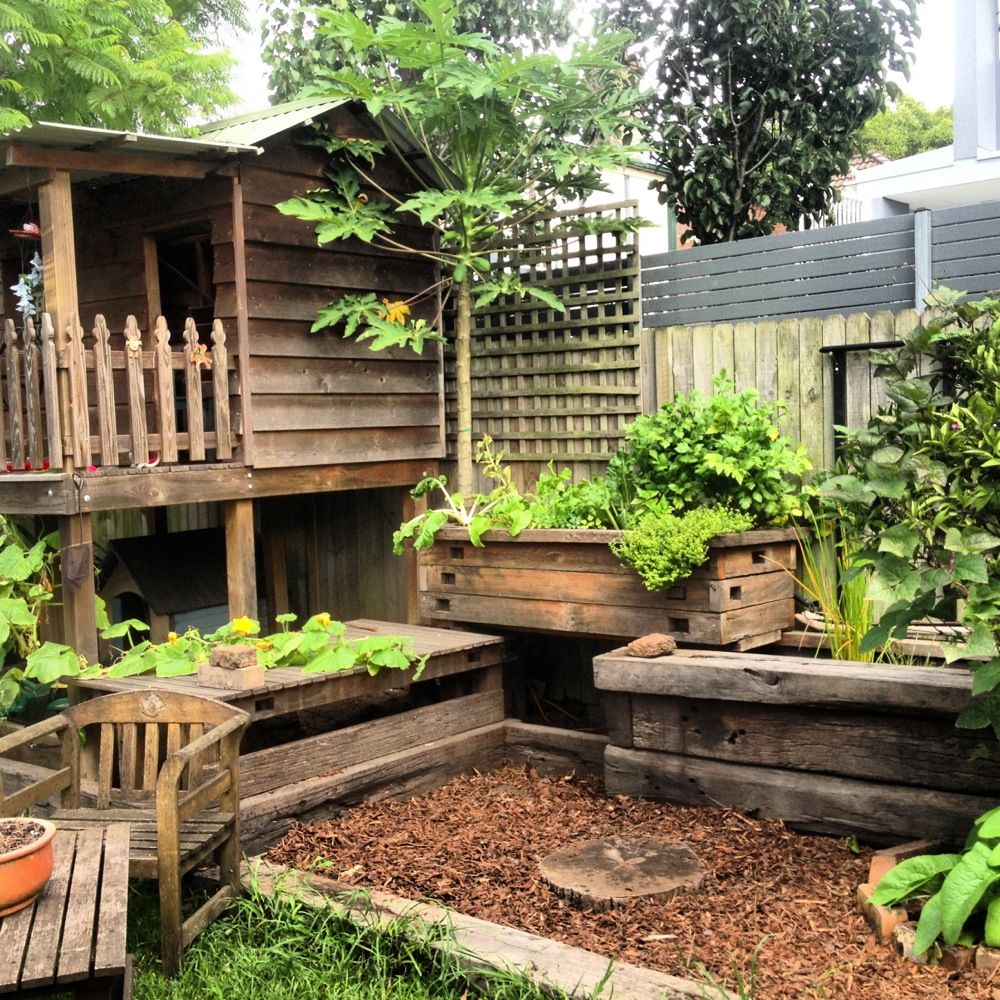 Dual yield - Cultivate fresh veggies or herbs while tending to a tranquil fish tank. Hello ambiance! A soothing vibe and simultaneous source of fresh produce.
While compost is not a direct input as in wicking beds, the principle of cycling nutrients is mirrored in aquaponics. Leftover greens can be composted and the resulting "tea" can supplement the water, adding vital nutrients for the plants and fish. Worm wee works too! This reduces the need to add external supplements (like Seasol). Fish can also be trained to feed from produce grown in the system. Cress, duckweed and chopped peas & beans are also great.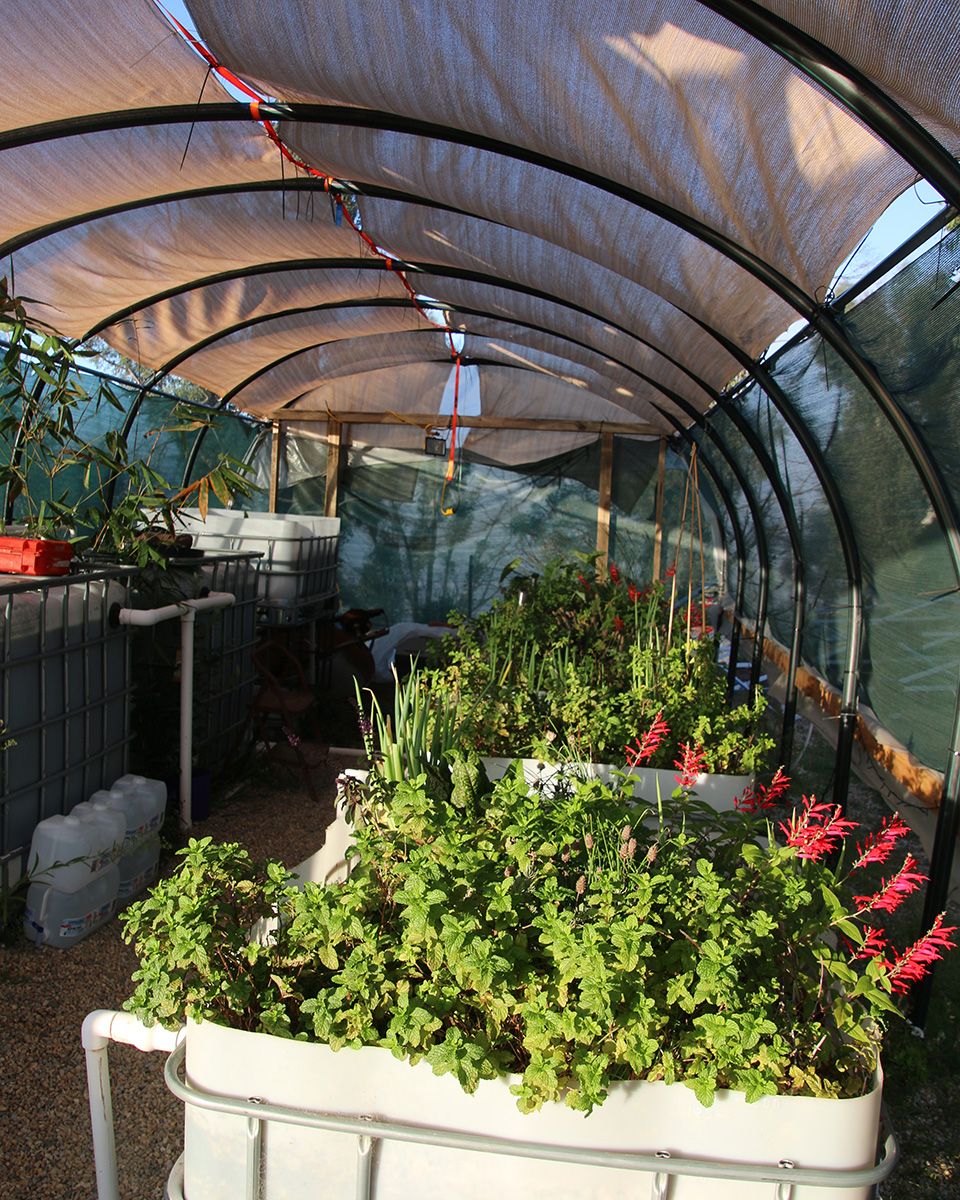 By embracing these waterwise methods and integrating homegrown compost into the mix, gardeners can take a stand against the pressing ecological challenges of our age. Not only do these techniques save water and recycle waste, but they also connect us with the primal pleasure of nurturing life.
As we continue to pave our planet, these precious pockets of green, enriched by the wisdom of nature and the innovation of science, become vital refuges. They represent a synergy of the past and future, proving that even in a world dominated by steel and glass, nature - with a little help from old-fashioned ingenuity and composted food waste, will always find a way.